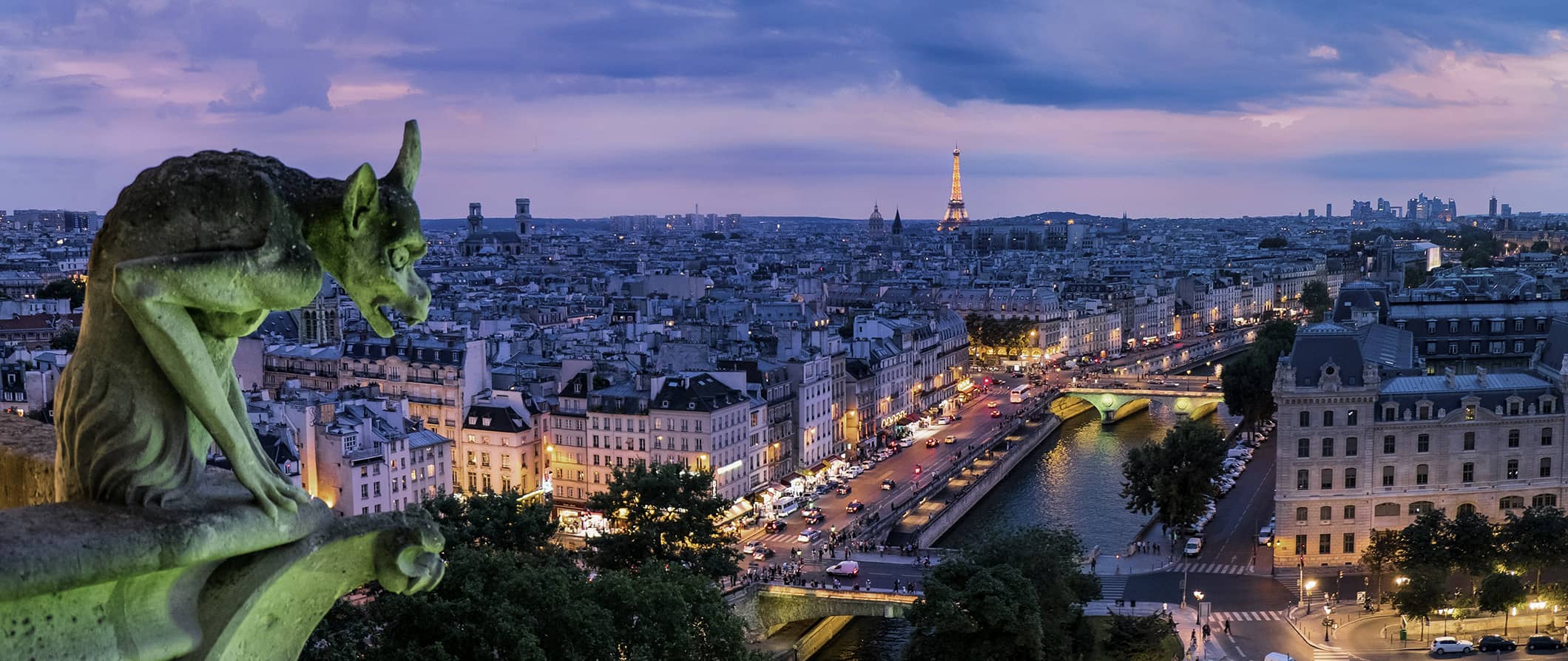 Paris. Poets, artists, playwrights, writers, journalists, and more have all written about their love of this city….and it's hard not to fall in love with Paris. It's a place that exudes culture, sophistication, class, and style. And, like the millions before me, I fell in love with this city the first time I visited.
Paris is one of the few cities in the world that truly lives up to its hype.
As Hemingway said, "If you are lucky enough to have lived in Paris as a young man, then wherever you go for the rest of your life, it stays with you, for Paris is a moveable feast."
Paris is gigantic, with thousands of years of history. It would take a lifetime to visit all of Paris. It can be overwhelming for most people.
I've spent years visiting, running tours, and even living here and this travel guide to Paris will help you plan the perfect trip to this beautiful city by giving you on and off the beaten path things, costs, money saving tips, and everything in between!